When I first came across these Christian Jackson prints I got very over excited. They are both unique and affordable, nostalgic and contemporary. The minimalist style is in no way sterile because Jackson has used a beautiful palette of subdued colours. If you haven't seen them yet, I hope you like them too…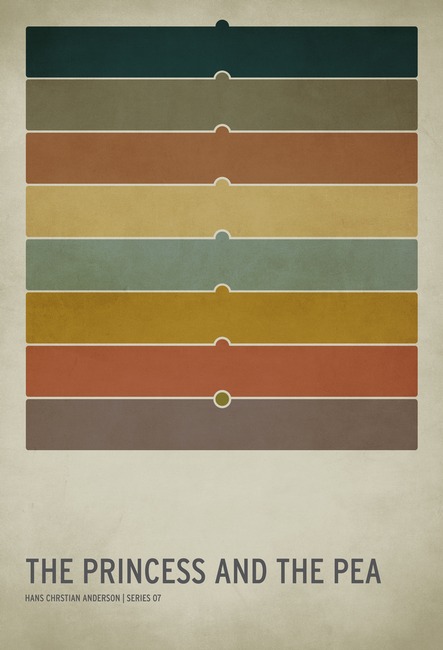 These prints are quite difficult to get hold of. I had to get mine from America through Image Kind. Prices start at $21 for a small print to $45 for a large print. Check out Christian Jackson's other work on his website Square Inch Design.
Which is your favourite?